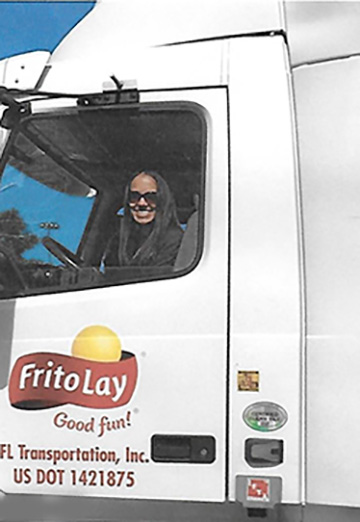 Mari Adams was born in Benson to Tom and Nancy Adams. She graduated in 1996 from Benson High School.
In High School she played volleyball, basketball, and softball. She was a member of the marching and jazz bands, and she was FBLA and Student Council Vice President.
She attended Mesa Community College where she played volleyball for a year and softball for 2 years. She finished a BS in Supply Chain Management at Arizona State University. She parlayed her degree into a job for Frito-Lay in Texas, where she leads a team of 2,900 employees and is responsible for the safety, cost, and service performance of 28 Frito-Lay Traffic Centers in the U.S. Mari has held numerous positions in her 19-year career with Frito-Lay, including field operations and corporate assignments in transportation and logistics.
Her family includes husband Scott and children Emiko, 7, and Jason, 5.
Her brother owns the G&F Pizza in town. An interesting sidelight — as a small child, her mother was in one of the Japanese internment camps in California.